Welcome to
RAM RESEARCH CENTER
A security research Lab which provides analysis and protection from malware, vulnerabilities, security risks, and spam.
THE ULTIMATE CHOICE FOR YOUR SECURITY NEEDS
One of the largest collections of digital malware samples in the world, we have a research department with specialists from all fields related to information technology, working under one roof, and pursue the common goal to provide highly relevant IT security analyzes based on the state of the art in technology.
GOAL OF

RAM RESEARCH CENTER
To produce an antivirus product capable of detecting both known and unknown viruses and malicious code. We try to stop it and, as far as possible, reverse any damage suffered. RAM Research Lab exchanges viruses for analysis with other antivirus laboratories.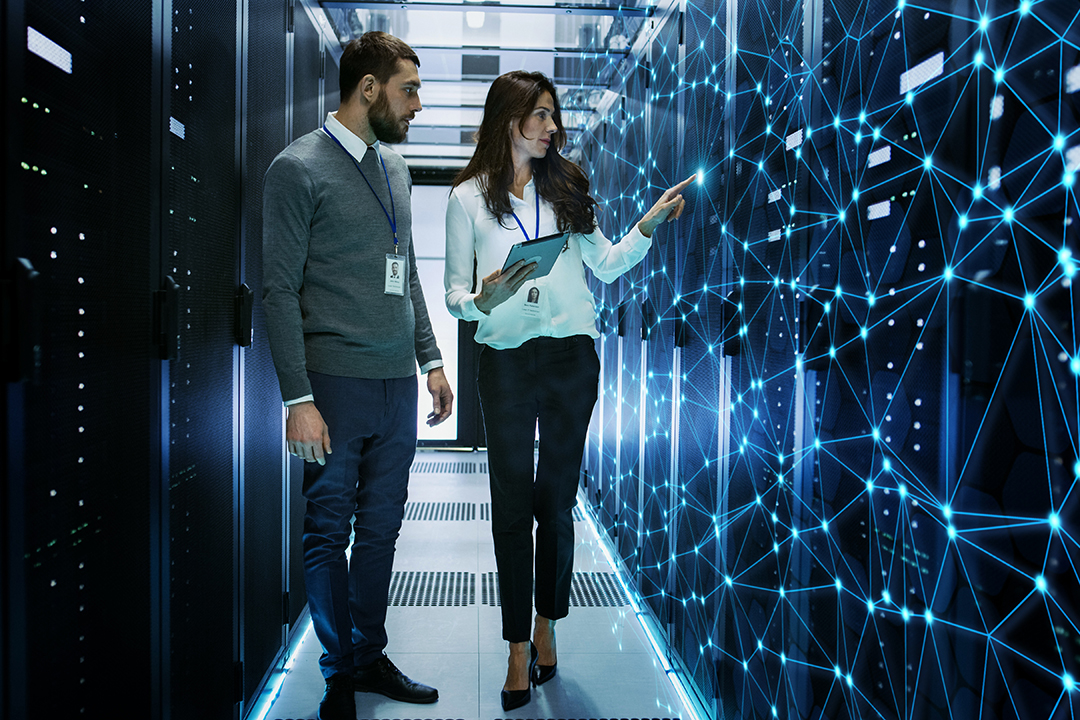 RAM SECURITY CENTER ANALYSIS
Viral Video Claiming Narayana Murthy Has Launched A Trading Platform Is Fake RAM's antivirus team discovered that it was a fake claiming that the audio was from the viral video. A video claiming that Infosys